Welcome!
Please join us for these Upcoming Events!
It's Stewardship Month! Bring Your Whole Family. Special Lunch and Unified Service, October 20. Make Your Reservation Today!
What Will YOU Choose? CONNECT with the Community, October 27

Got Books?
Donate a Book, Shape a Life!
It's More Than a Great Place to Eat! It's a Silent Auction and Raffle That Feeds Hungry Kids! Please Come Out and Support End 68!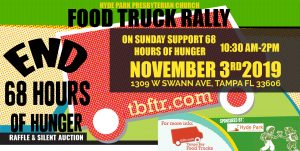 Calling All Kids!
_________________________________________________