Recap Congregational Meeting Held March 7th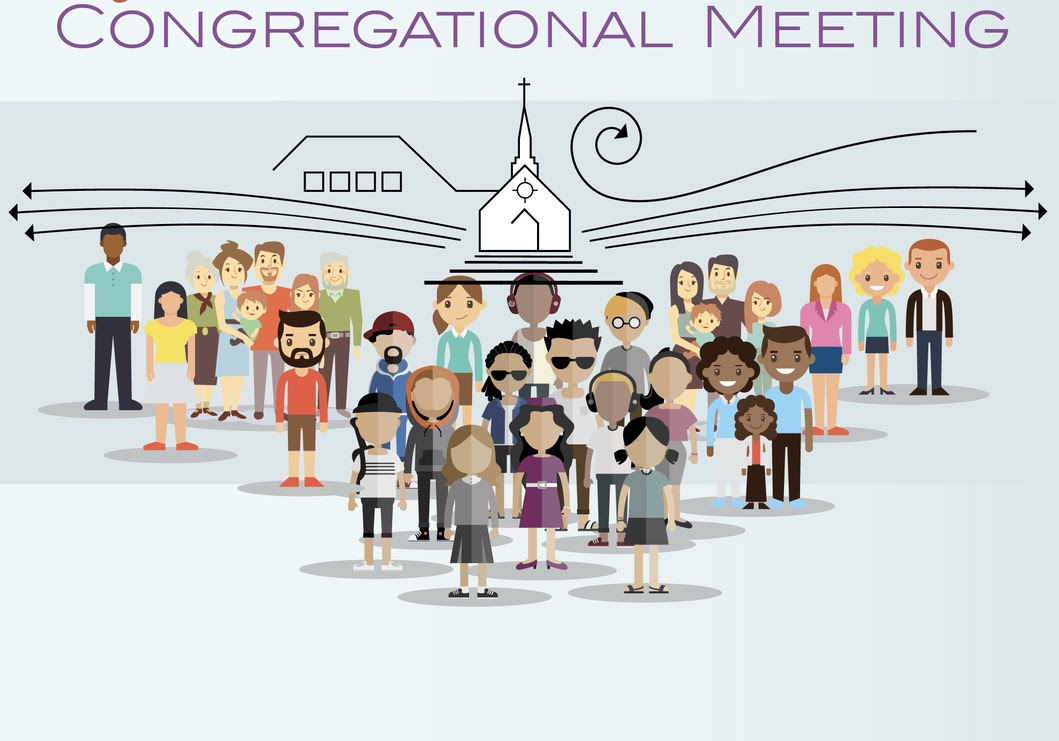 Congregational Meeting held March 7
– Clerk Jonathan Colbert declared a quorum with participants in person and via zoom; Rev. James Friesen opened the meeting with prayer.
– Rev. James gave the Pastor's Report, reflecting the changes due to the pandemic. While some might call 2020 a dumpster fire, he prefers to think of it as a refining fire. It was noted that our holiday seasons provided unique opportunities for the church to be visible in the community, and zoom small groups and classes had unexpected benefits as well. 42 Sermons, Morning Jam and Kid's Church plus special services were recorded or live-streamed. Over 100 people participated in the Advent events, not counting the three Christmas Eve services. The HPPC Family Legacy Playground was fully funded, and the freezer is full of frozen meals that can be taken to those in need.
– Treasurer Tony Brannan, Jr. shared the 2020 and 2021 Budgets. 2020 closed the year with a $25,700 deficit which must be carried over to the 2021 budget. The 2021 budget is $422,911, about $30,000 less than 2020 actuals.
– Rev. James stepped out for the presentation of the Pastor's Terms of Call. The motion to approve the Terms of Call was made and seconded. A question regarding the goal-setting process for the pastor was answered by Jonathan Colbert, chair of Personnel. The motion passed. James then rejoined the group and thanked the congregation for their vote of confidence.
– Mark Steiner presented the committee structure for 2021, Rich Easterlin presented the roles and duties of the Session, some of the committees and Nancy Corwin presented the last few committee structures including Personnel/Nominating and Missions.
– The meeting was closed with prayer.