HPPC Kid's Club
There's lots for you to do while you are enjoying some family time. Some of these are computer places for kids and others are activities that you can do as a family. Enjoy!
Want to see what your kids missed in Sunday School this week? Click here to find out.
Summer Ideas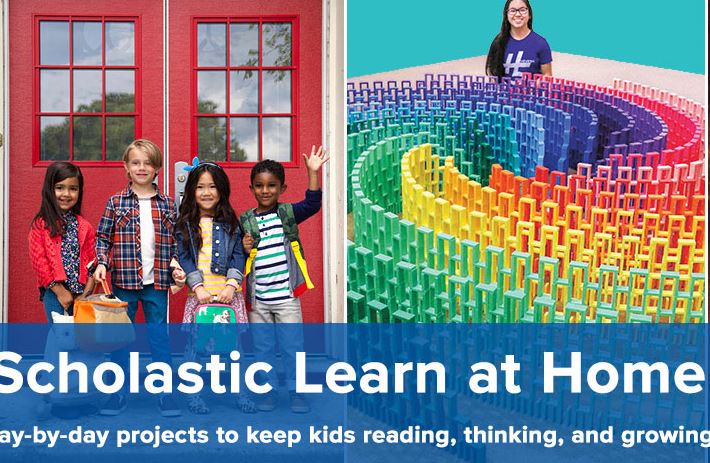 Activities for Kids of all Ages
Mr. Nussbaum Learning Fun–Activities for Kids of All Ages
DIY Marbled Paper From Shaving Cream
Who wouldn't love doing things with shaving cream? It is relaxing and fun no matter what your age. Click here to find out the details.
Some Activities to Do When You're Bored! Or At Home for a Long Time!
Things to Do for Kids of All Ages