In-Person Worship
Tags:
procedure
,
worship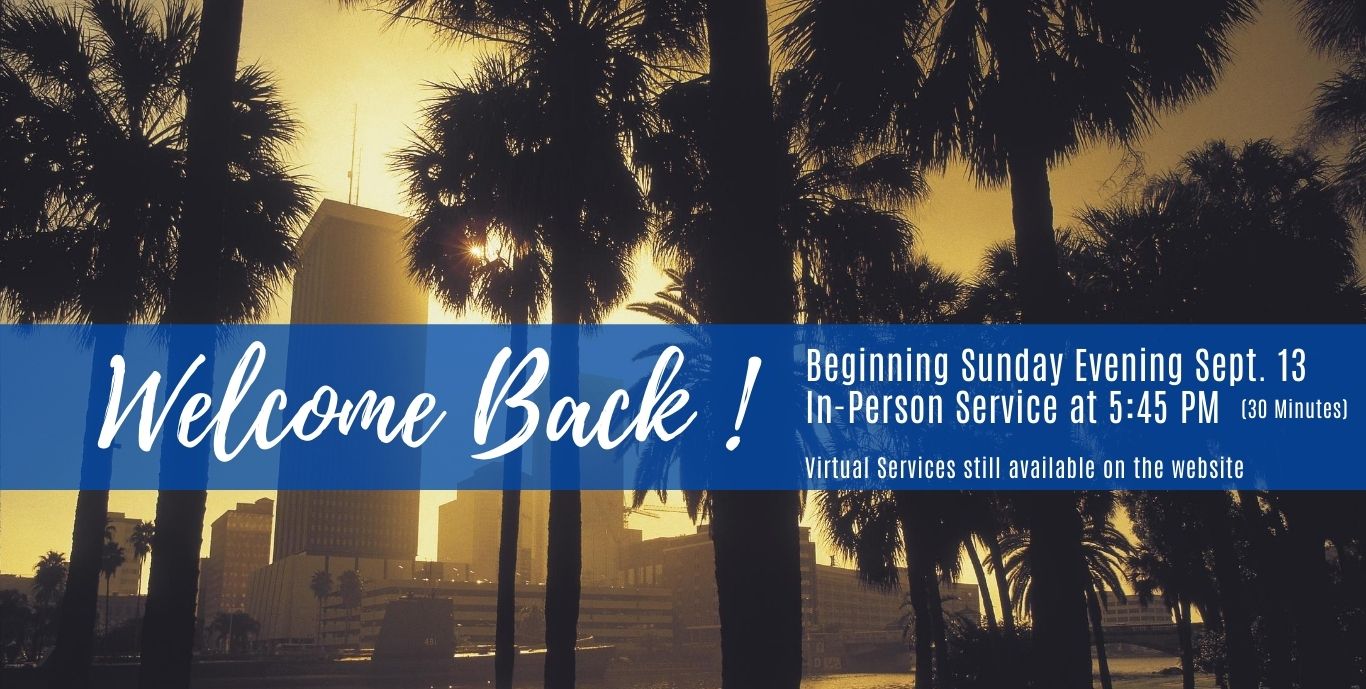 Updated 1/7/21 Worship Time Change: https://hydeparkpres.com/welcome-back-sunday-morning-worship/
In-person, 30-minute Worship services every Sunday Evening at 5:45 pm.
Virtual Worship Services, Kid's Church and Morning Jam will continue to be offered Online (nursery closed) and two Virtual CONNECT classes will continue to be offered via Zoom at 10:15 am.
Want to join in-person worship? Take a look at this video
We've made changes so arrivals are as fast and touch-free as possible. Download the free Church Center App to your phone. Here are links to the app stores Apple or for an Android phone. After installation, search for Hyde Park Pres and create your personal account.
On arrival: Check in, then show the bar code to the Greeter and your name tags will be printed out. Of course, we are always happy to welcome you without the above procedure.
Please wear a mask when you enter from the Swann Avenue entrance (Sanctuary front doors).
Hand sanitizer is placed in the entrance; please use it as you enter.
Choose a seat from the open pews.
Families may sit together but unrelated groups are asked to maintain social distancing.
Children are welcome to the services, the nursery and children's classes are not operating. Individual Worship packets (crayons and coloring sheets) marked with the child's name are available at the door.
Envelopes for offerings and prayer cards are found in the narthex, along with boxes where they may be deposited.
There will be no paper copies of hymns or scriptures; they will be projected on the screen.
Restrooms in the Orleans hall may be used if needed.
Communion will not be served during this time.
Please exit via the Swann Avenue doors.
We ask that you not attend worship if you are not feeling healthy, are immunocompromized, or are uncomfortable worshipping with others.
For questions, please email the church office–office@hydeparkpres.com
If you are not attending in person don't worry you can continue to view the virtual worship services online at hydeparkpres.com.
For questions, email office@hydeparkpres.com