Our Staff
Rev. James D. Friesen
Rev. James Friesen became pastor of HPPC in 2016. The ministry is his second career; he responded to a calling into ministry after 15 years as a successful salesman. His undergraduate degree is from Southern Illinois University and his Masters of Divinity is from Dubuque Theological Seminary. He merges education and joy for the Lord into his sermons, which are designed to apply to everyday life.
Along with his wife, Sarah and their children, the family is excited to be in Tampa and find joy in their service here.
Email: Pastor@hydeparkpres.com
Telephone:  813-253-0069 extension 4
Kimber George, Director of Office Administration and Financial Secretary

Email: finance@hydeparkpres.com
Telephone: 813-253-0069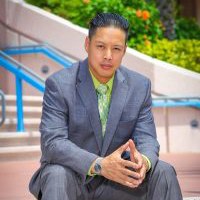 Arnel Senson, Music Ministry Associate (Contemporary)
Email: Arnel.Senson@gmail.com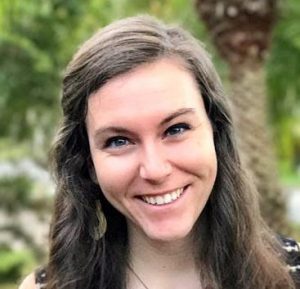 Abby Ebersole, Summer Specialist Early Childhood