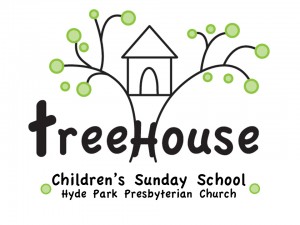 Welcome to the Treehouse Sunday School
Ages:
PreK & Kindergarden –  Room 118
1st thru 5th Grade – Room 116
We use a  curriculum that coordinates worship time, Bible study, small group learning, and take home activities. The curriculum is called Whirl.
Here is quick sample from the WHIRL Kids
Child Protection Policy
All of our teachers pass a background check, recieve Child Protection Policy training, and all classrooms are monitored to ensure your child's safety and well-being.  A written statement of our Child Protection Polices and Procedures are available at the church. Additionally, we are a peanut free zone, only providing snacks that are labeled as peanut free, such as Goldfish and Graham Crackers.
You can download our Child and Youth Protection Policy