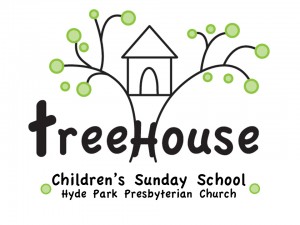 Welcome to the Treehouse Sunday School for Children

Ages:
Pre-K & Kindergarten –  Room 118
1st thru 5th Grade – Room 116
We use a curriculum, called Whirl, that coordinates worship time, Bible study, small group learning, and take home activities. Want to know more about it?
Here's a short sample of one of the topics that children might see.
Child Protection Policy
All of our teachers pass a background check, receive Child Protection Policy training, and all classrooms are monitored to ensure your child's safety and well-being.Additionally, we are a peanut free zone,  providing only snacks that are labeled as peanut free, such as Goldfish and Graham Crackers.  You may also request a written copy of the policy at the church.

Request a written copy of the policy at the church or download our Child and Youth Protection Policy.