Thornwell's Building Families
In partnership with Thornwell, we offer a Building Families program—a ministry designed to equip, train, and empower families to strengthen their relationships and live their best lives together. Led by licensed therapists, Building Families is a unique program for all families. It is a safe and nurturing place for families to learn together, express themselves, and build a foundation for a strong and stable environment that produces strong and stable children and adults. Noelle Miller works out of Hyde Park Presbyterian and is available as a practitioner of the Building Families Program.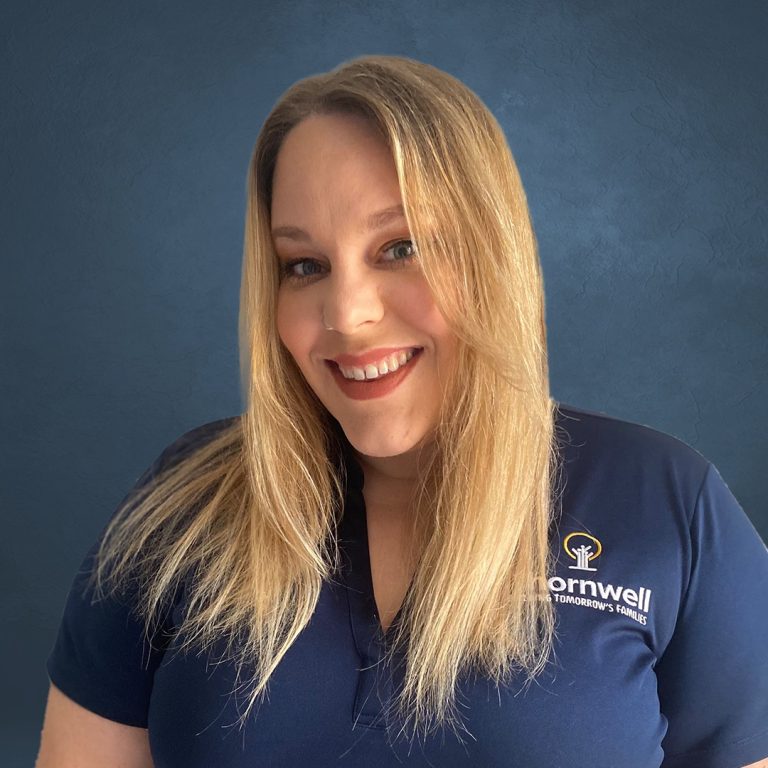 At Thornwell, what began as a home for children orphaned by the Civil War has become a trusted resource for parents and families that seek advice and training for every stage of life. Understanding that a child in need is indicative of a family in need, Thornwell created Building Families to support every family in the community it serves with personalized, professional guidance. Families participating in Building Families may be navigating life changes such as divorce, job changes, grief, educational difficulties, or family dynamic changes caused by adolescence or a sibling leaving for college. Building Families provides both individual and community activities where participants can learn and grow together.
Do you know a family who could use the Building Families Program? Click Here to complete our online referral form!